Welcome to Country Hill Barber Shop!
We are re-opening on May 5th!
Here at Country Hill Barber shop our customers health is our number one priority. We are taking the necessary precautions for everyone's safety.
These precautions include the following:
-We will be wearing masks
-Disinfecting the chairs between customers
-Washing our hands and using hand sanitizer between customers
-Recommending that customers sit 6 feet apart
-Limiting the number of customers we have in the shop to under 10, the recommended number given to us by St. Charles County
-We will provide chairs outside for customers who
1) feel more comfortable waiting outside and
2)for when we have reached the max amount of people we can have in the shop
We wanted to share that Ed Whitlock, who owned Country Hill Barber Shop and a longtime barber for over 40 years, recently passed away on April 22, 2020. Please offer condolences to his family during this time.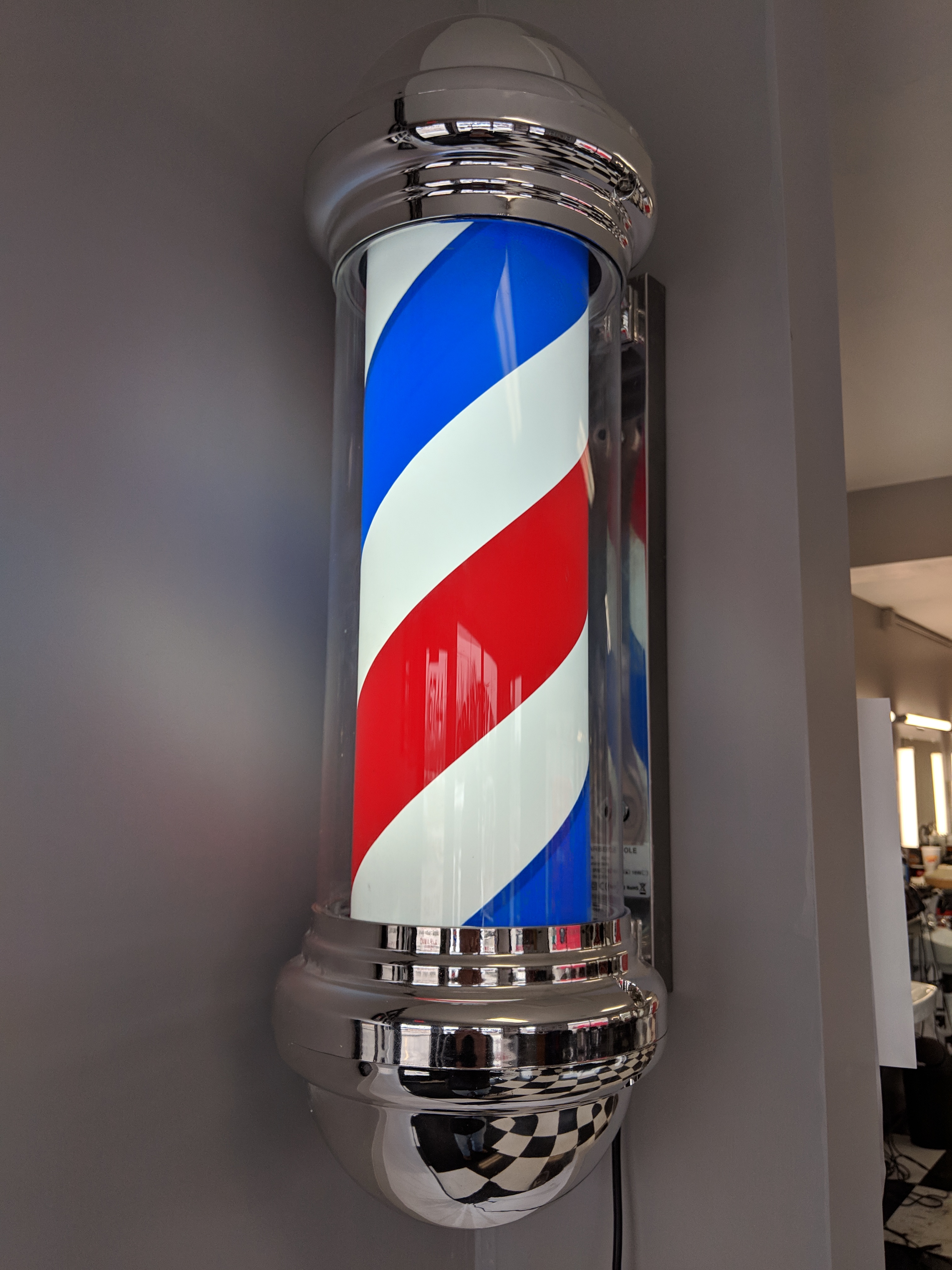 A fixture in the St. Peters community, Country Hill Barber Shop has been cutting men and boys hair since 1972. 
Come by and visit!
We understand your requirement and provide quality works.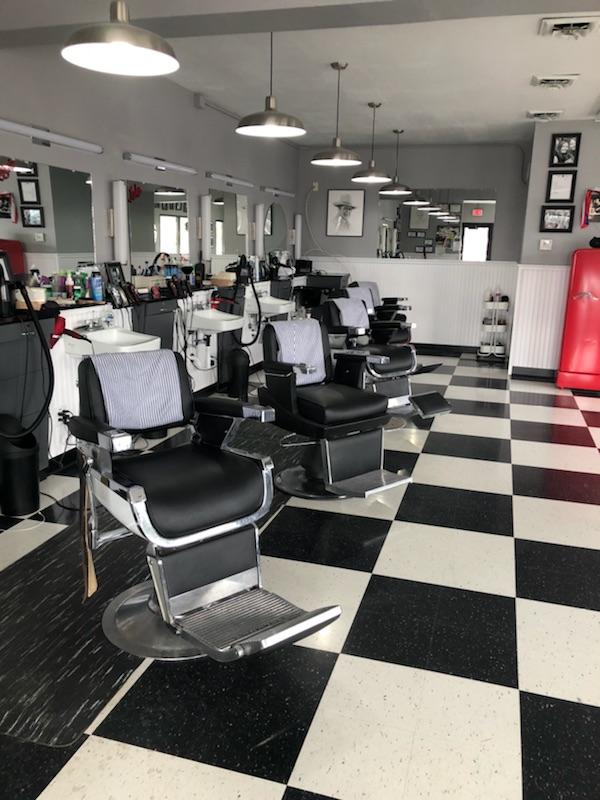 Best barber shop around, been going there 20 years
We have been getting hair cuts here for years. BEST BARBER SHOP EVER!!! Thank you always.
6744 Mexico Road
St. Peters, MO 63376
636-278-1616
countryhillbarberstpeters@gmail.com