Welcome to Country Hill Barber Shop!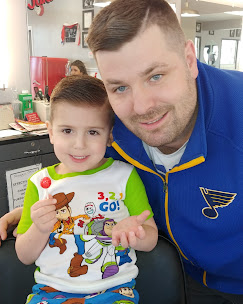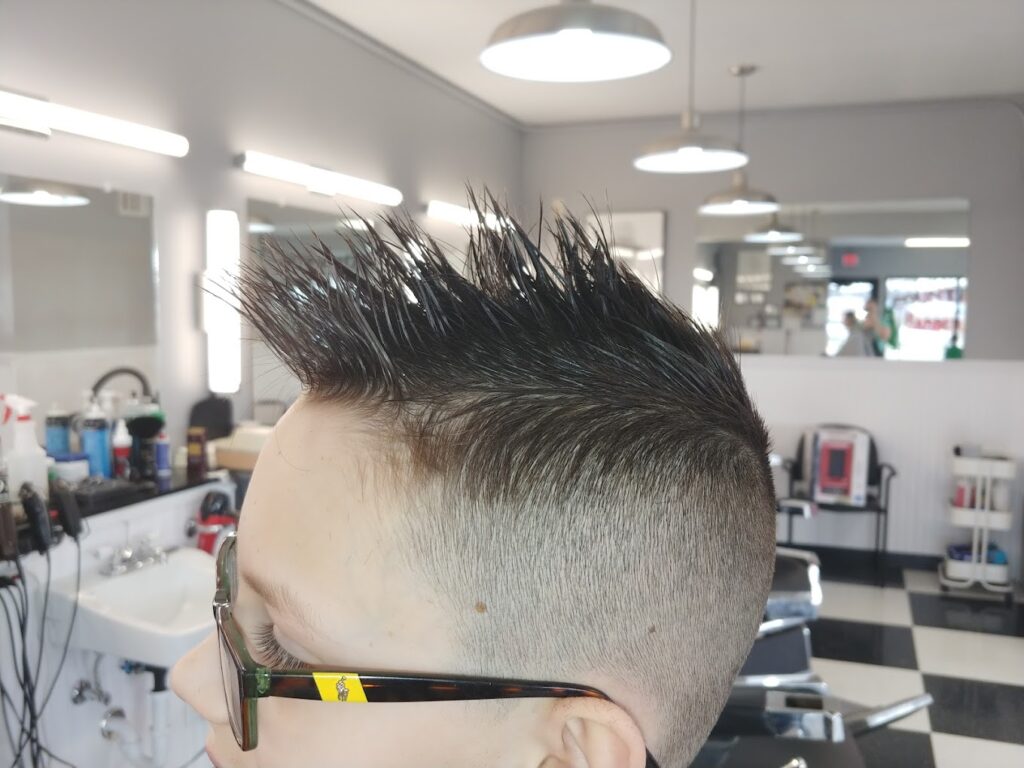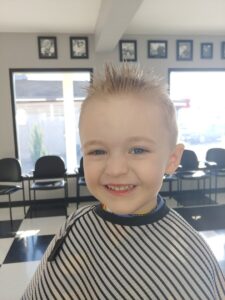 I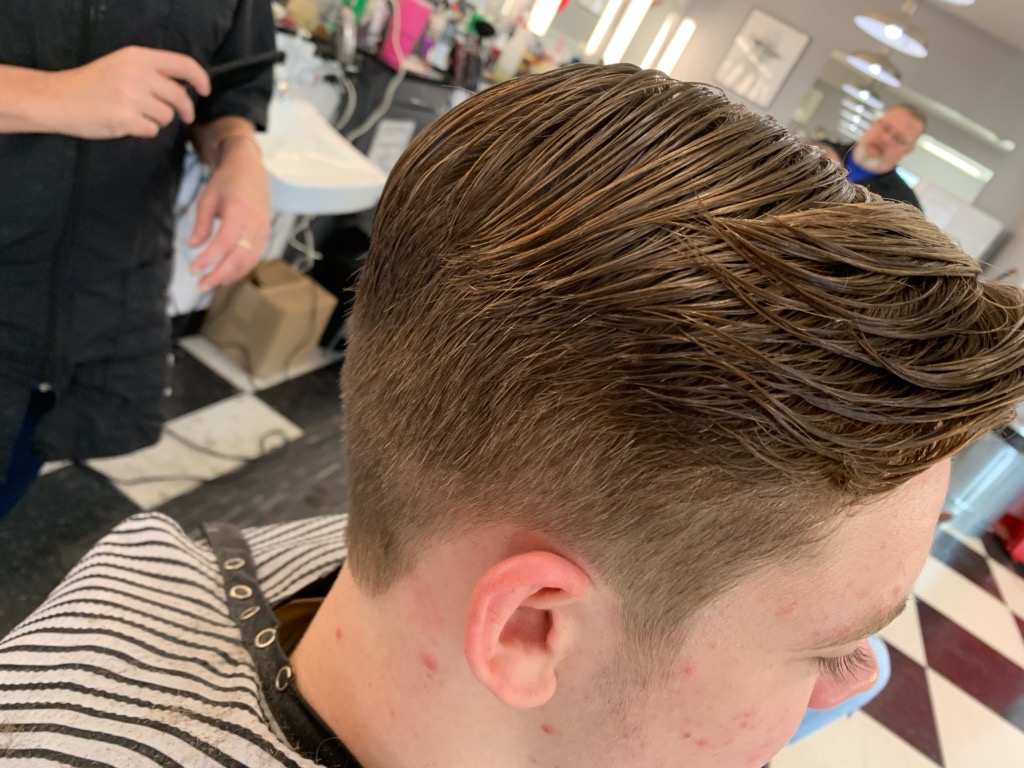 ATM in premises if you forgot!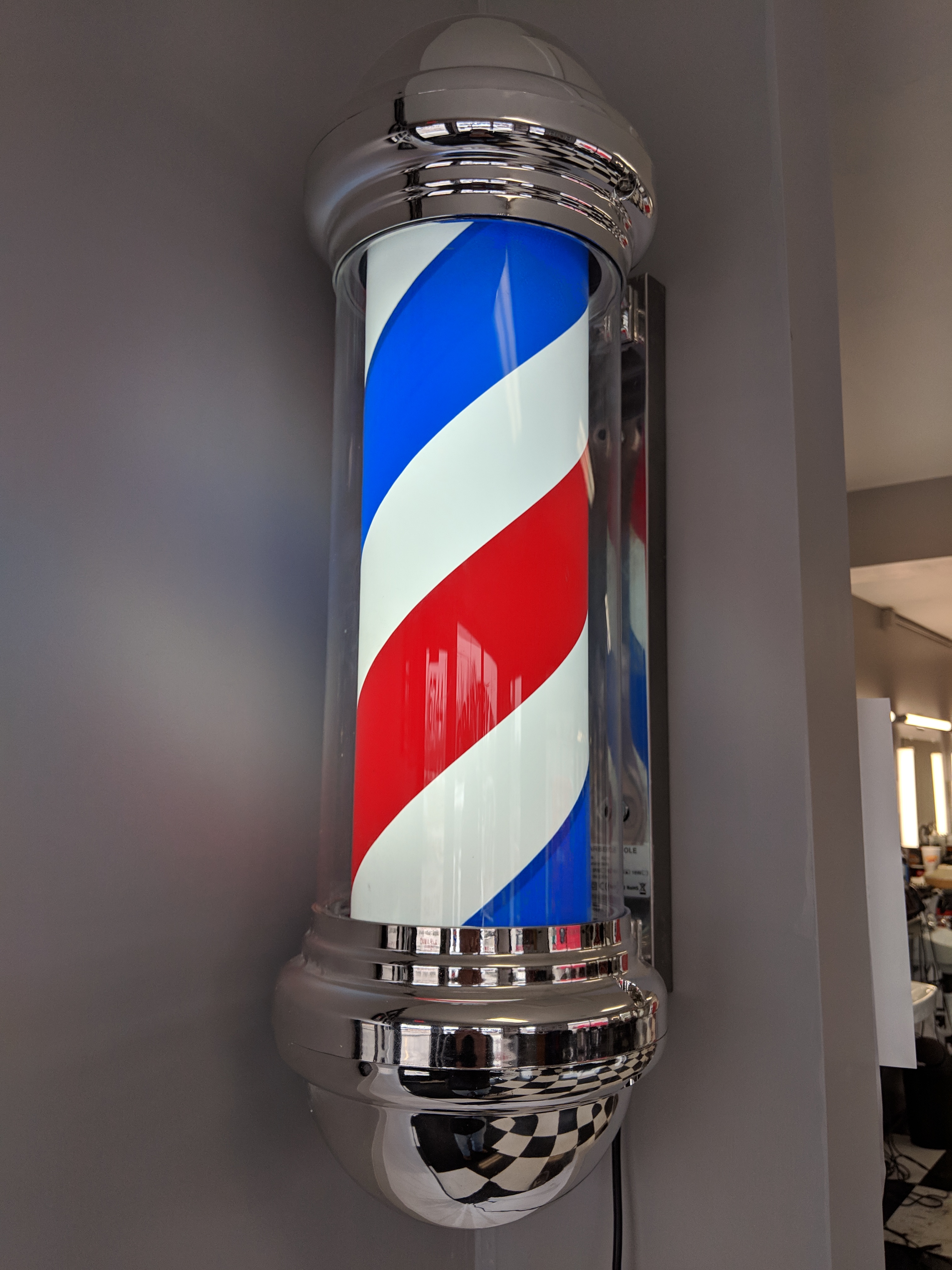 A fixture in the St. Peters community, Country Hill Barber Shop has been cutting men and boys hair since 1972.
Come by and visit!
We understand your requirement and provide quality works.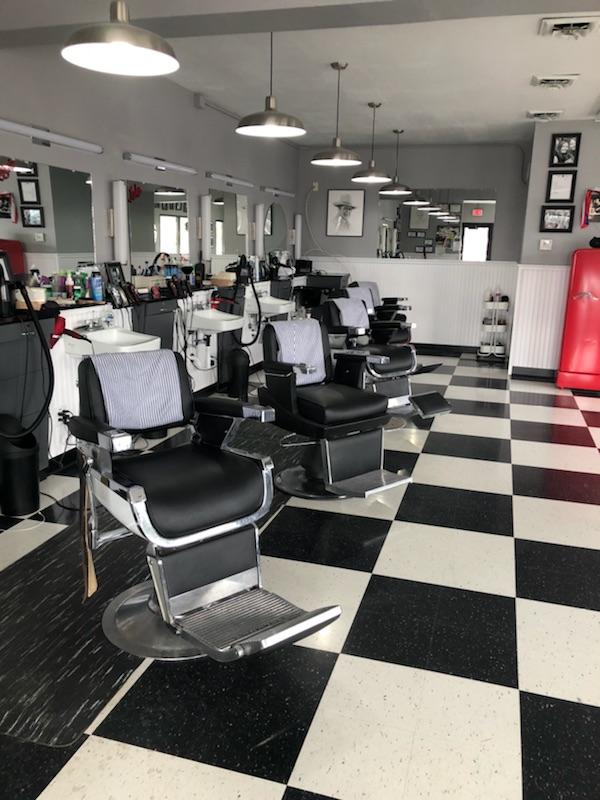 Best barber shop around, been going there 20 years
We have been getting hair cuts here for years. BEST BARBER SHOP EVER!!! Thank you always.
6744 Mexico Road
St. Peters, MO 63376
636-278-1616
countryhillbarberstpeters@gmail.com
Hours:
Tuesday – Friday 9 -5
Saturday 8-2